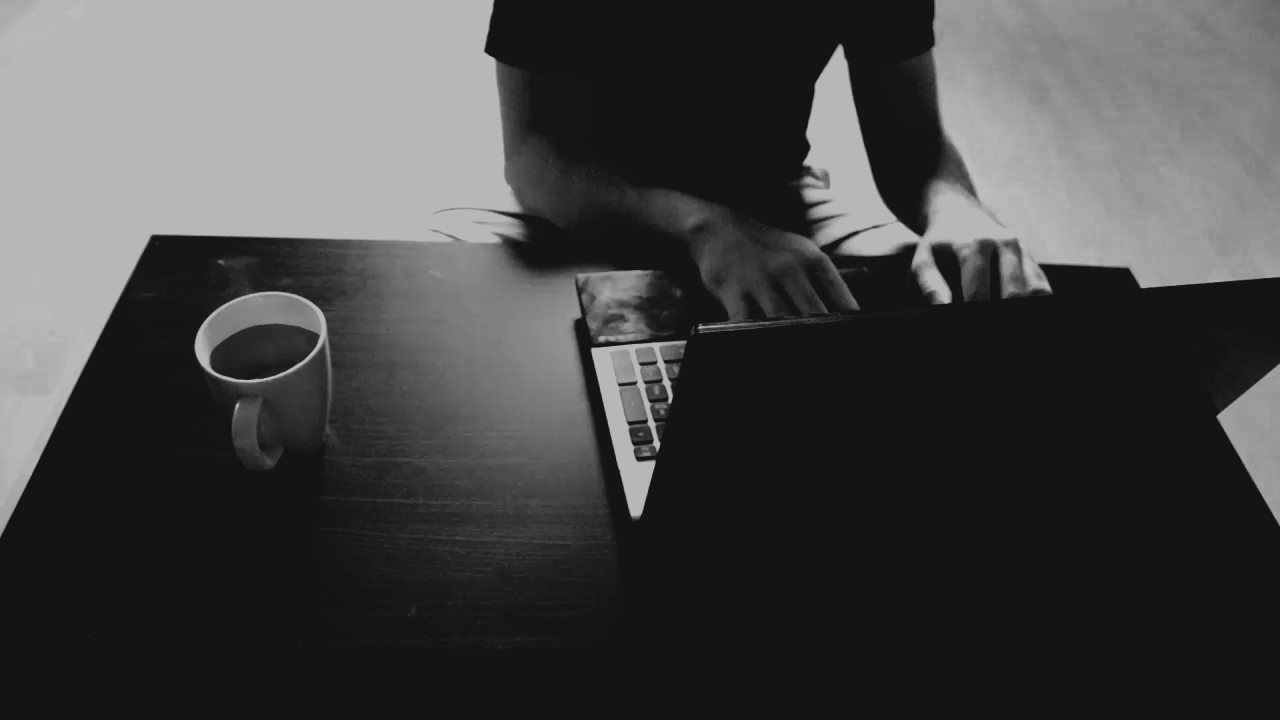 INVESTOR RECRUITMENT
Recruit more investors with cutting edge digital marketing techniques
Marketing Services
We provide a full suite of services collaborate to generate interested investors for your opportunities. Our marketing strategy is personalized to your company's strengths and investor's interests. We will create content and distribute it across appropriate channels to generate leads and then manage those relationships.
Retargeting Management
Retargeting is the process of displaying advertisements to anyone who has visited your website. Have you seen advertising in your LinkedIn news stream from a website that you frequent? That is retargeted advertising. Advertising dollars achieve maximum result when spent on individuals who have already been introduced to your brand, and our team utilizes powerful technology to identify these individuals and get your brand in front of them, again and again.
Email Marketing
Capture leads and create a unique experience for your community with educational and entertaining emails. It can be tiresome and repetitive to email your investor list every month, so we have built an automation system to manage this process for you. We send emails on your behalf at times of day with optimal open rates. Our open rates average above 50%, where the industry average is closer to 14%.
Domestic Investor Prospect List
Our marketing efforts often start with generating a list of qualified investors that have invested in opportunities similar to yours. We then directly market to these individuals through a proprietary mix of marketing methods. If you already have an established marketing system, we can assemble this list for your marketing department to utilize.
Chinese Real Estate Investor Lead Generation
Our team has established a relationship with Juwai, the leading real estate investment marketplace in China. We will setup and design your Juwai account and manage the lead generation funnel for Chinese investors. Additional features include banner display ads, premium platform features, and direct email campaigns.