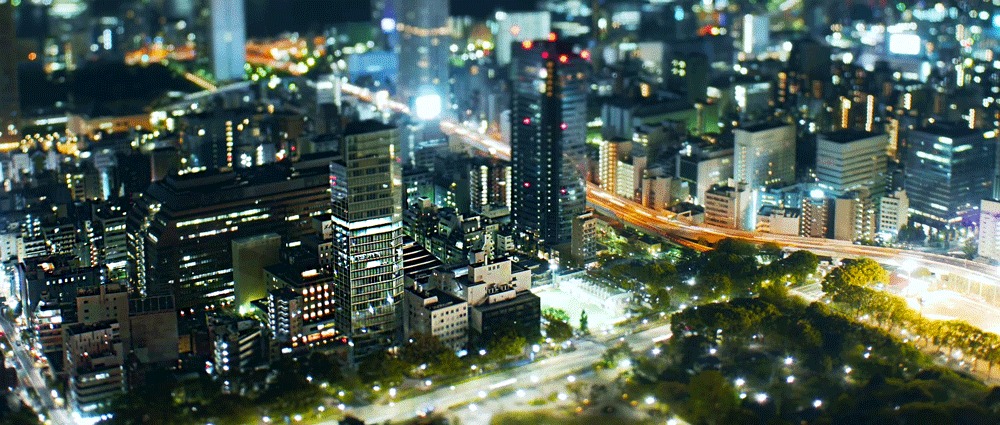 Content Creation
Professionally market your investment opportunity with content that highlights key aspects of your company
Custom Pitch Deck
A custom presentation that is a professional representation of your investment opportunity. We bring your information to life with custom graphics, illustrations, and animations that effectively communicate the details to potential investors. This presentation can be used for in-person pitches to investors and distribution through your marketing channels.
Video Production
In today's digital world, video has the highest conversion rate. Our team will create meaningful videos to establish you as a thought leader in your industry. We offer many types of video specific to your company's message: Pitch Deck Webinar, Founder Interview, Animated Explainer, Article to Video, and Data Analysis videos.
Articles & Press Releases
An experienced article writer will write a 500 word blog post on a regular basis. The article will be distributed on targeted PR outlets, blogger communities, email subscribers, and social media channels. Each article will contain several strategically placed call-to-actions that lead directly to your investment opportunity. The search engine friendly content will be built around Google's LSI (latent semantic indexing) algorithm.
Infographics & Data Charts
Does your company have complex data that you need to explain? Let us convert those numbers into charts and graphs that effectively illustrate your opportunity to investors. Most people are visual learners and seeing visual representations of your data helps them understand your opportunity.
Quarterly Reports
We will design your quarterly financial reports into professional documents featuring engaging content such as pictures of projects, icons, graphs, tables, and headers/ footers. This quarterly report will be sent to your existing investors and can be slightly edited to have no confidential information and then used as marketing material to show potential investors your experience.
Market Research Reports
Impress your investors with a comprehensive market research report. Displaying that you have true understanding of your market landscape is critical for establishing confidence with prospective investors. We offer simple and in-depth reports on virtually any real estate market, industry segment, and private investment landscape. Each report is compiled from a custom set of data acquired by established leaders in data processing.